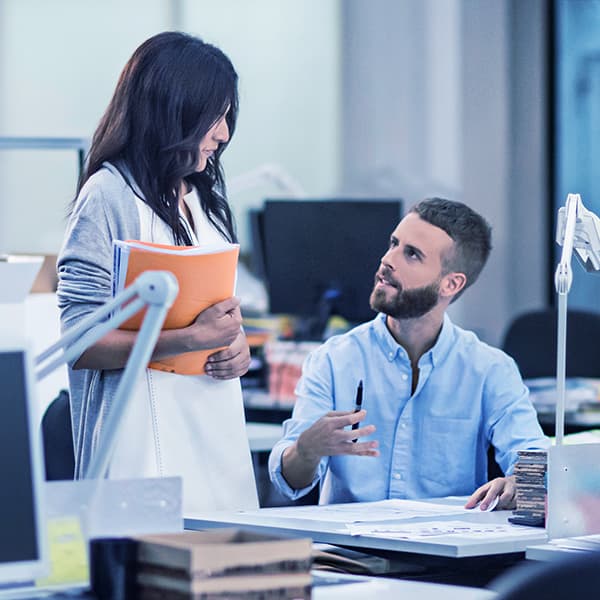 What else do you get?
You also get inclusive access to our helpline so you can call us for advice.
All assisted compliance customers get a discount on other work including document licenses, on-site visits and training. You also receive our monthly update newsletter with analysis of changes in regulation and compliance, tips for improving your security and- if you've licensed our policy framework suggested updates to policies and procedures.