May 11, 2022 3:29:50 AM
What's the point of deregulation?
By Ben Rapp
The UK seems firmly committed to reducing what it perceives to be the "burden" of data privacy compliance. I could write about the probable negative ...
Read more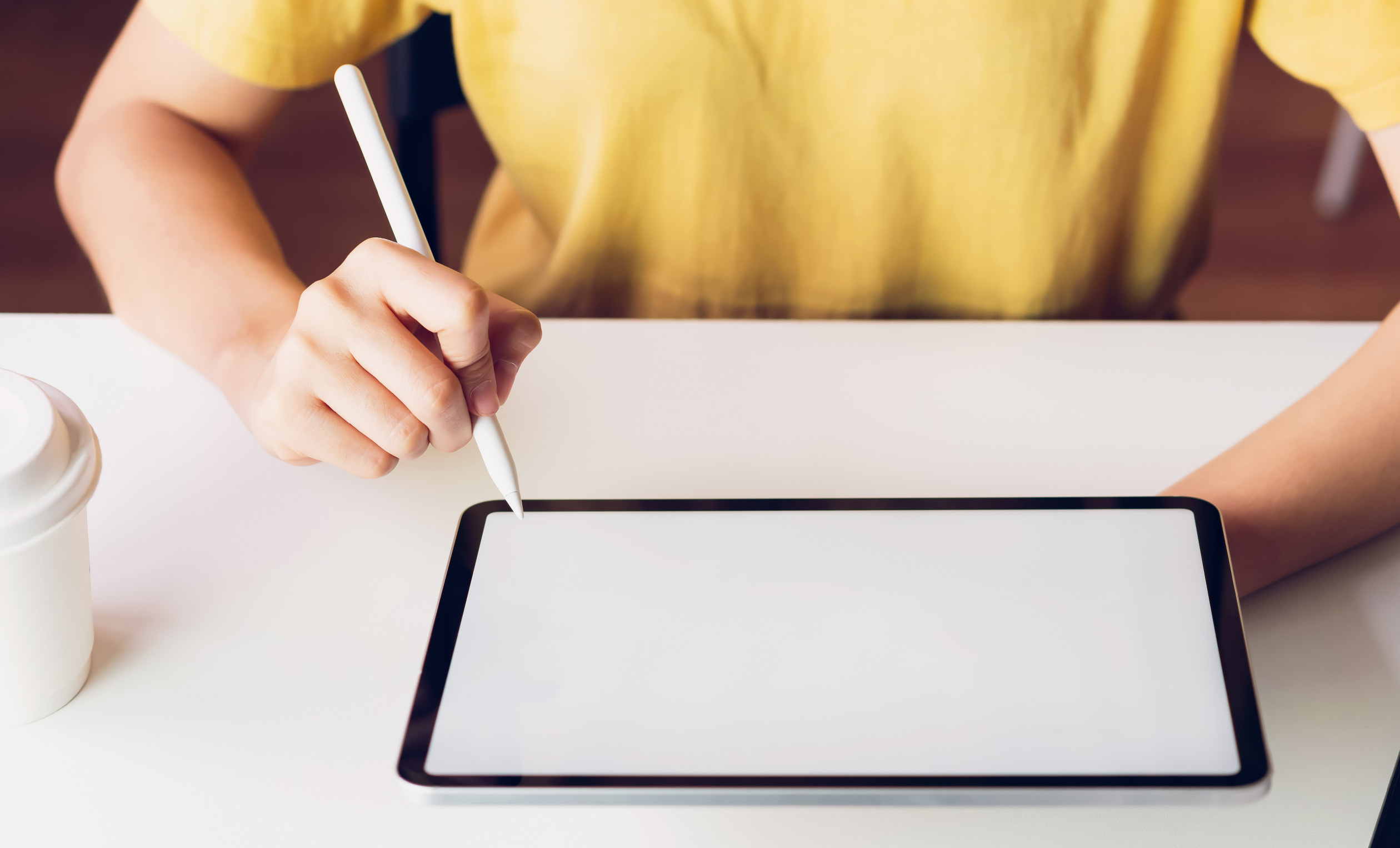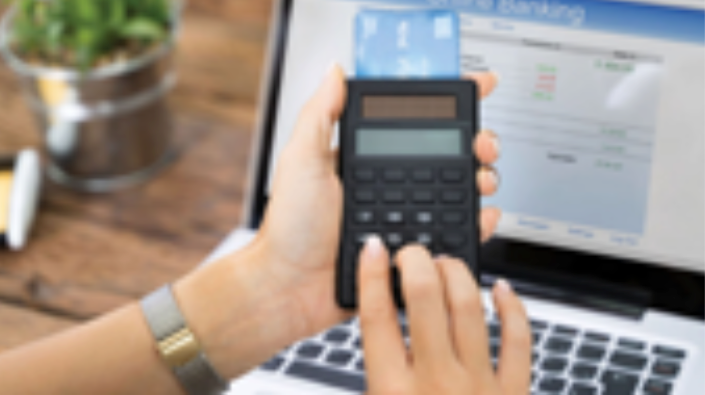 May 4, 2022 5:00:00 PM
What salvation comes from Facebook's purported privacy failures?
By Ben Rapp
You've probably seen the Facebook data lineage document that's been leaked, or if not, you'll have read the Vice article about it. The question, of ...
Read more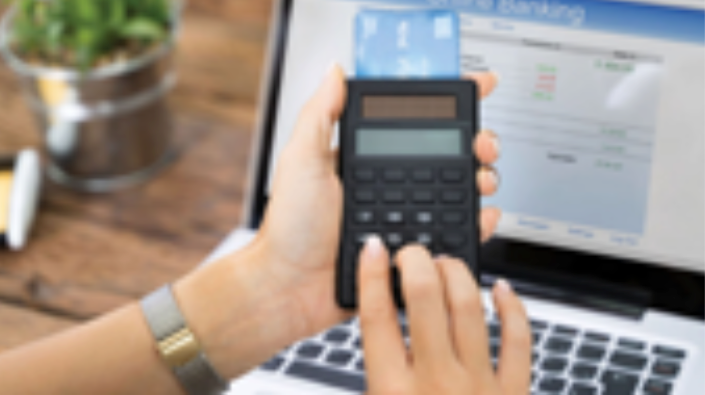 May 4, 2022 6:12:59 AM
How to know your customer without annoying your customer
By Stuart Richards
There is a great temptation in knowing your customer enough to prevent you – or them – from being defrauded to know far more than you need to in ...
Read more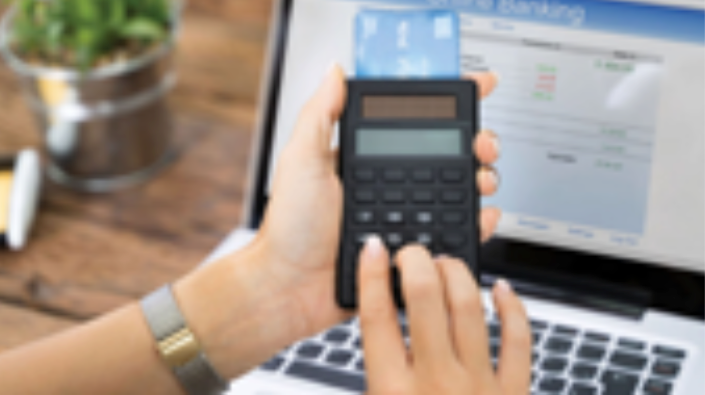 Apr 19, 2022 2:45:00 PM
Thoughts on data pods, digital identity and privacy
By James Flint
Data. Can't live with it, can't live without it. We all know that we're not supposed to share our data with just anyone. But we also know that we ...
Read more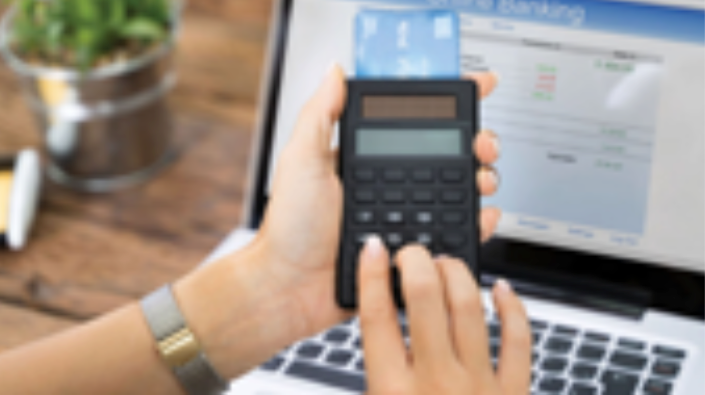 Mar 1, 2022 11:00:00 AM
Build trust: Be transparent
By Sara Newman
In the run up to the GPDR going live in May 2018 (you remember that far back, right?), everyone was saying that this new privacy legislation was ...
Read more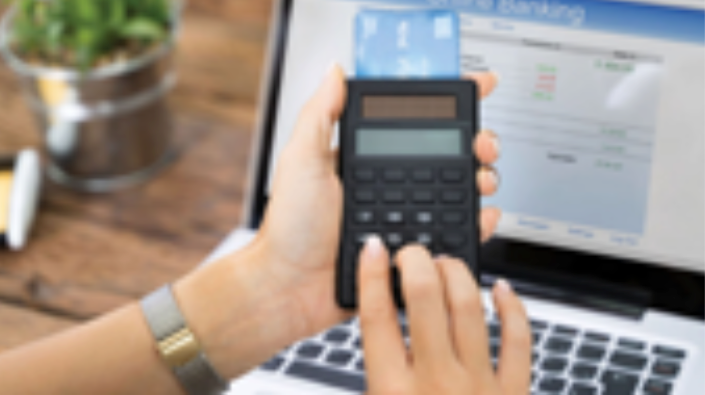 Feb 28, 2022 10:00:00 AM
Cookies – show that you trust your customers
By Andrew Sharp
We believe that privacy is about building trust. As we mark Data Privacy Day, take the opportunity to review your use of cookies from the customer's ...
Read more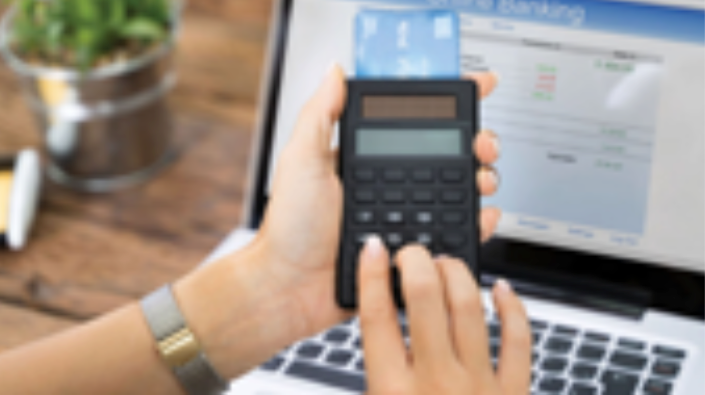 Feb 21, 2022 4:51:00 AM
Get ahead of the competition with a privacy audit
By Ben Rapp
The only constant in privacy is that it's constantly changing. Countries enacting their first data protection laws; others finally starting to ...
Read more