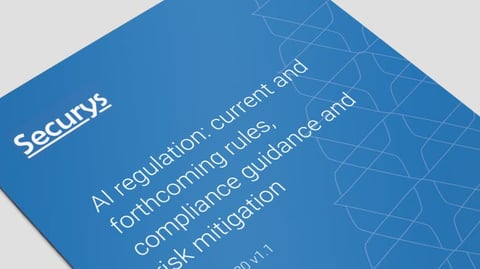 AI regulation: current and forthcoming rules, compliance guidance and risk mitigations.
Our latest white paper sets out some general guidelines for ethical and compliant use of AI and works through a number of practical examples to help elucidate the issue and present in each case a compliant approach and appropriate safeguards.
To download, simply complete your details in the form below.
If you have further questions or queries on AI please or would welcome speaking with one of our experts, please email us on marketing@securys.co.uk.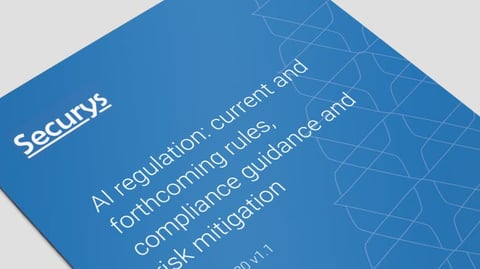 Please complete this form
Privacy is more than just compliance; it's about
building trust.
Trust with your customers, employees, suppliers, shareholders and the wider community. Get privacy right and you'll see concrete returns across sales, employee relations and investment.
Visit our Privacy Made Positive® research hub to see how your business could benefit from using privacy as a competitive advantage to drive growth.
Read more