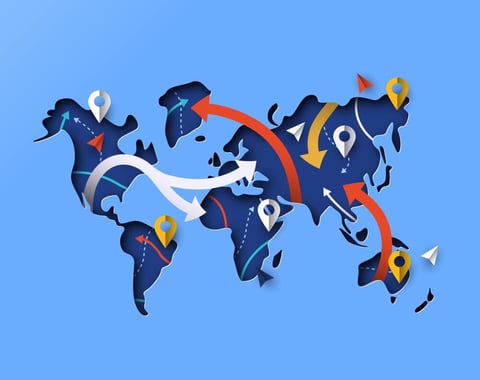 Brexit, adequacy and international data transfers: the next chapter
In this webinar, the next in our international data transfer series, our regular panellists will be joined by industry experts Isabella Roccia, Managing Director, IAPP Europe and Thanas Loli, VP and Chief Privacy Officer, Northern Trust Corporation.
The panel will provide a comprehensive round up of the latest privacy news, including the China PIPL, enforcement action on US transfers and the implications of the recent agreement between the EU and the US to update Privacy Shield. The panel will discuss the practical and political implications of the continual changing landscape and share best practice with regards to international data transfers with particular focus on China, India and the US.
Questions can be submitted to the panel during the webinar and there will be a Q&A session at the end.
Webinar agenda and overview
News update
Implications of the latest news
Practical approaches to legitimising international data transfers
To book your place, click on the link here.
Date: Wednesday 25 May 2022
Speaker panel:
Isabella Roccia, Managing Director Europe, IAPP
Thanas Loli, SVP and Chief Privacy Officer, Northern Trust Corporation
Ben Rapp, Principal, Securys
Andrew Sharp, Practice Lead, Securys
Time: 15:00 – 16:00
Online webinar
Cost: Free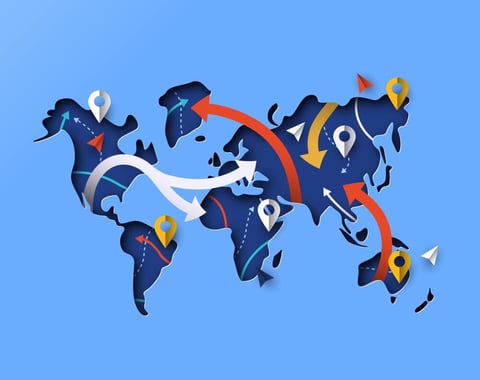 Please complete this form
Privacy is more than just compliance; it's about
building trust.
Trust with your customers, employees, suppliers, shareholders and the wider community. Get privacy right and you'll see concrete returns across sales, employee relations and investment.
Visit our research hub to see how your business could benefit from using privacy as a competitive advantage to drive growth.
Read more